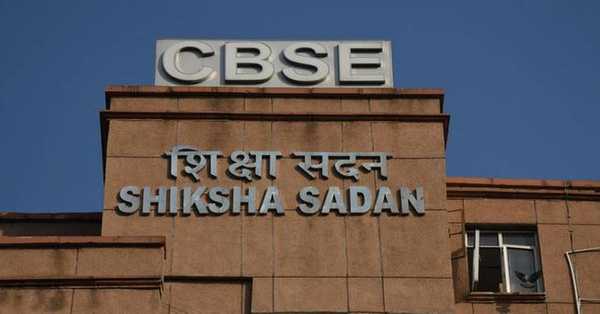 Amid Covid-19 pandemic, big announcements are expected on 10th December 2020 regarding CBSE
CBSE: Amid Covid-19 pandemic, big announcements are expected on 10th December 2020 regarding CBSE 10th & 12th exam date sheet 2021, JEE Main 2021, NEET 2021 & other state board exams 2021. Union Education Minister Ramesh Pokriyal 'Nishank' will address queries of students who are either preparing for board exams or competitive exams. Many students and other stakeholders are posting their queries and suggestion with hashtag #EducationMinisterGoesLive on Twitter (as suggested in the official Twitter handle of the minister). Speculations are being made that Union Education Minister Ramesh Pokriyal 'Nishank' might make some big announcements which might be related to CBSE board exam dates, JEE Main, NEET 2021 
 
According to reports, CBSE Schools will need to generate user ID and password for each student and these admit cards will have digital signatures of the authorised person from the school or the principal. 
The students must crosscheck all the details i.e. spelling of the name, subjects, subject codes etc after receiving the admit card. The students also need to crosscheck their personal details in their CBSE admit card, including names, guardian name (Spellings), date of birth etc. 

It is expected that the CBSE Date Sheet Class 10, 12 board exams 2021 would be released soon. The datesheet might be released online, this week. Union Education Minister Ramesh Pokhriyal 'Nishank' is scheduled to address queries of students regarding board exams (like CBSE Board Exams, ISC/ICSE Board Exams etc) and competitive exams (like NEET, JEE Main etc) online on December 10.