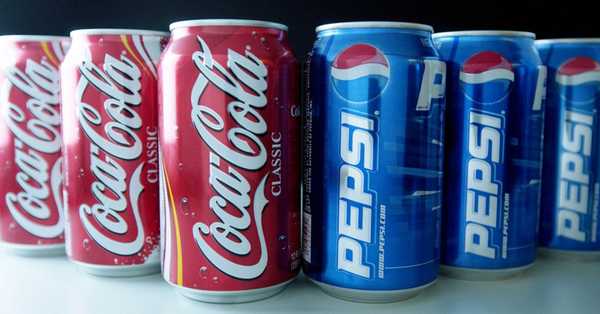 The penalty has been imposed in case of not giving information on disposal and collection of plastic waste to the government body. Bisleri has been fined Rs 10.75 crore, PepsiCo India 8.7 crore and Coca Cola Beverages rs 50.66 crore.
Punishment of Rs 1 crore on Patanjali  has been forced on Baba Ramdev's Patanjali. Another organization has been fined Rs 85.9 lakh. The CPCB has said that every one of them should fill the punishment sum in 15 days. In the event of plastic squanders, broadened maker obligation (EPR) is an arrangement measuring stick dependent on which plastic assembling organizations need to assume liability for removal of the item.  

Bissalery trash 21 thousand 500 tons in 9 months, The plastic misuse of Biseri has been around 21 thousand 500 tons. It has been fined Rs. 5000 for every ton. Pepsi has 11,194 tons of plastic waste. Coca-Cola had 4,417 tons of plastic waste. The trash was from January to September 2020. The EPR's objective was 1 lakh 5 thousand 744 tons of trash.  

 
Coke and PepsiCo said surveying the request ,We have gotten a notification from the CPCB, "coke representative said. We run our activity with full consistence. It is worked out under administrative structure and laws. We are auditing this request and will attempt to determine it with the important position. We follow the entire interaction under EPR if there should be an occurrence of plastic waste, "PepsiCo said. We have a notification.  

PepsiCo and Coca-Cola make colddrinks, while Bisleri exchanges filtered water. Every one of these plastics come in the trash portion.