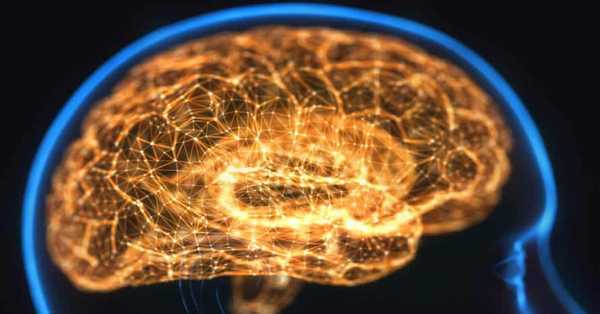 Covid is more dangerous than we know it, exploration result are more curious
We know that covid-19 hits the lungs really hard. But did you know that it can also damage your brain?
Congratulations, we have been battling covid-19 for more than a year now. Except, this time last year we had no clue that we would be heading towards a pandemic.  

As it is a novel virus studies are conducted on a regular basis to get a better understanding of this fatal virus. And every day there are shocking revelations made by scientists across the globe. Most of them report the evil effects of covid-19 even after you recover from it. 

A UK-based research says that covid-19 causes brain damage 
In an in-depth study of how covid-19 affects a patient's brain, National Institutes of Health researchers consistently spotted hallmarks of damage caused by thinning and leaky brain blood vessels in tissue samples from patients who died shortly after contracting the disease. 

In addition, they saw no signs of SARS-CoV-2 in the tissue samples, suggesting the damage was not caused by a direct viral attack on the brain. The results were published as correspondence in the New England Journal of Medicine. 


oxygen and pulse covidKeep an oximeter handy if you have a coronavirus patient at home. Image courtesy: Shutterstock 
"We found that the brains of patients who contract the infection from SARS-CoV-2 may be susceptible to microvascular blood vessel damage. Our results suggest that this may be caused by the body's inflammatory response to the virus" said Avindra Nath, M.D., clinical director at the NIH's National Institute of Neurological Disorders and Stroke (NINDS) and the senior author of the study. "We hope these results will help doctors understand the full spectrum of problems patients may suffer so that we can come up with better treatments." 

Although covid-19 is primarily a respiratory disease, patients often experience neurological problems including headaches, delirium, cognitive dysfunction, dizziness, fatigue, and loss of the sense of smell. The disease may also cause patients to suffer strokes and other neuropathologies.  

Several studies have shown that the disease can cause inflammation and blood vessel damage. In one of these studies, the researchers found evidence of small amounts of SARS-CoV-2 in some patients' brains. Nevertheless, scientists are still trying to understand how the disease affects the brain. 

The damage is happening across all age groups, noted study 
In this study, the researchers conducted an in-depth examination of brain tissue samples from 19 patients who had died after experiencing covid-19 between March and July 2020. Samples from 16 of the patients were provided by the Office of the Chief Medical Examiner in New York City while the other 3 cases were provided by the department of pathology at the University of Iowa College of Medicine, Iowa City.