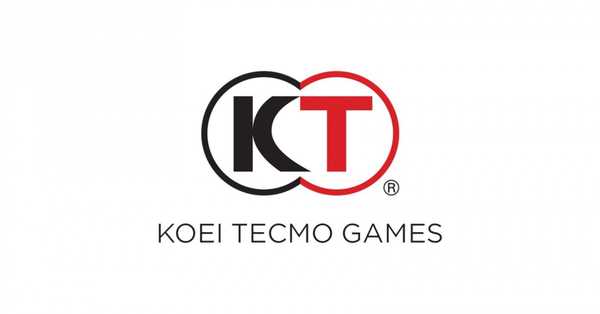 These cyber attacks are getting more frequent and elaborate in these worst time of pandemic
Koei Tecmo is a Japanese video game and anime company notably known for the Nioh, One Piece: Pirate Warriors, Ninja Gaiden, Dead or Alive, etc series games. 
In a press release that was sent out on December 29, Koei Tecmo confirmed that The European branch of Koei Tecmo's site has been hit by a cyberattack, and subsequently the company has temporarily shut down its official website. Reportedly, log-in details of around 65,000 forum accounts were leaked.
The company confirms that only the forum member account names, passwords (encrypted), and mail addresses were leaked. The good news is that the hackers were unable to get their hands on credit card information or the customer and employee info. 
However, the press release by Koei Tecmo doesn't go into full details about the alleged cyberattack. It could only be account information that was compromised but like any other gaming company that was recently targetted by hackers, the cyberattack initially might only look minor until a further investigation confirms a far-reaching breach that would leak details about future products or personal information of players. 
For now, Koei Tecmo has responded to the attack quickly by taking down the compromised website and adding a notice for anyone visiting the American or European site, explaining that Koei Tecmo had to "temporarily close the website due to an external cyberattack". 
Since the pandemic has forced companies to start working from home, these cyberattacks are getting more frequent and elaborate. The security of video game companies and the individuals who entrust their personal information to these companies is very important.
Hopefully, Koei Tecmo can wrap up this issue sooner rather than later and come out with further details about the cyberattack and immediately inform individuals whose account information was compromised.