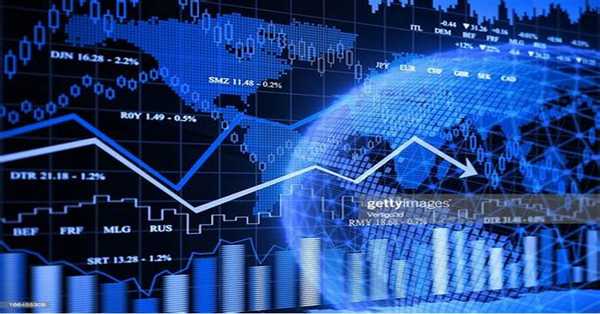 Market Movers and Top Gainers with external factors
American Market 
NASDAQ (Jan 21) – 13,530.92
European Market 
 FTSE (Jan 21) - 6,715.42
 CAC (Jan 21) - 5,590.79
 DAX (Jan 21) - 13,906.67
European markets closed lower on Thursday as worries about growth amid rising coronavirus cases and prospects for tighter lockdown measures in several places outweighed optimism about additional stimulus from Joe Biden's administration in the U.S.
The European Central Bank's warning about the impact of the coronavirus pandemic on the economy, and some disappointing data too contributed to the weakness in European markets.
The pan-European STOXX 600 index ended flat after rising as much as 0.8% earlier in the session.
Energy majors BP, Royal Dutch Shell and Total each fell more than 2% as oil prices slipped after industry data showed a surprise increase in U.S. crude inventories. [O/R]
The ECB offered few surprises after it kept its policy unchanged, while its president Christine Lagarde warned that a new rise in cases and the ensuing restrictions to activity would dampen activity in the near term and said the ECB was prepared to provide even more support for the economy if needed.
"Lagarde touched upon the mixed positive and negative developments but concluded that there were no reasons to change the broader assessment from the December projections," Carsten Brzeski, global head of macro at ING, wrote in a note.
Asian Market
S&P BSE Sensex & Nifty Index (Jan 15) - 49,624.76 & 14590.35
 SGX NIFTY (Jan 22) – 14,556.50
 NIKKEI 225 (Jan 22) – 28,638.03
 STRAITS TIMES (Jan 22) – 2,995.14
 SHANGHAI COMPOSITE (Jan 22) - 3,595.00
 JAKARTA COMPOSITE (Jan 22) - 6,333.57
 SET COMPOSITE (Jan 22) - 1,503.07
 KOSPI (Jan 22) – 3,158.69
 TAIWAN WEIGHTED (Jan 22) – 15,986.46
 HANG SENG (Jan 22) – 29,480.11