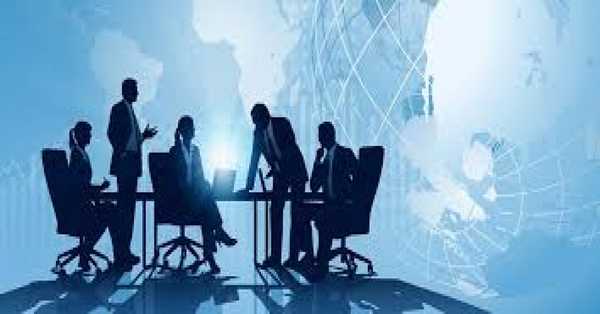 International business strategy
The study of international business involves understanding the effects that the above activities have on domestic and foreign markets, countries, governments, companies, and individuals. Successful international businesses recognize the diversity of the world marketplace and are able to cope with the uncertainties and risks of doing business in a continually changing global market.
The concept of comparative advantage means that a nation has an advantage over other nations in terms of access to affordable land, resources, labor, and capital. In other words, a country will export those products or services that utilize abundant factors of production. Further, companies with sufficient capital may seek another country that is abundant in land or labor, or companies may seek to invest internationally when their home market becomes saturated.
Participation in international business allows countries to take advantage of specialized expertise and abundant factors of production to deliver goods and services into the international marketplace. This has the benefit of increasing the variety of goods and services available in the marketplace. International business also increases competition in domestic markets and introduces new opportunities to foreign markets. Global competition encourages companies to become more innovative and efficient in their use of resources.
The prevalence of international business has increased significantly during the last part of the twentieth century, thanks to the liberalization of trade and investment and the development of technology.