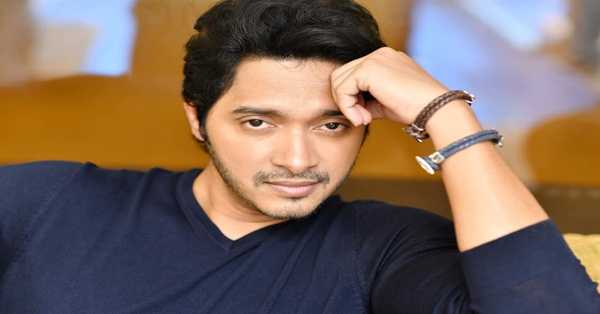 Actor Shreyas Talpade, known for his adorable act in movies like Iqbal and Dor
Actor Shreyas Talpade, known for his stellar act in movies like Iqbal and Dor, as well as comic turns in the Golmaal series and Om Shanti Om, has announced the launch of his over-the-top (OTT) startup, Nine Rasa, exclusively for theatrical and stage performances. Even as 2020 became the year of reset due to the pandemic for almost everyone, Shreyas says he is thankful, for "it showed me my true potential." "The intention is to help people in the theatre fraternity," he says. "The pandemic has impacted these people severely. There are many artists dependent on live shows and theatre and these have been shut." 

Nine Rasa's focus will solely be on theatre and other performing arts. "We don't intend to dilute it with web series. The focus is on theatre—long plays, one-act plays, long and short skits, solos, poetry, story reading, dance, musicals, etc. Everything on stage will happen on Nine Rasa. This acts as a differentiator," he explains.  "The idea is to make it inclusive, and give people who have the talent the opportunity," he says.  First, he and his team focused on getting the content together during the lockdown. "Once the cities started opening up we started shooting. We have Sanjay Upadhyay, ex-programming head of Colors, as the head of content and strategy; and Ashwini Chaudhary as head of content and acquisition operations; Vijay Kenkre, one of the best theatre directors, is our content creator; Rajesh Kutty and Eitan Koter are in charge of tech; the senior journalist Mandar Joshi as script supervisor, and then a lot of younger talent to keep us connected with what youngsters want," Shreyas says of the Nine Rasa team.