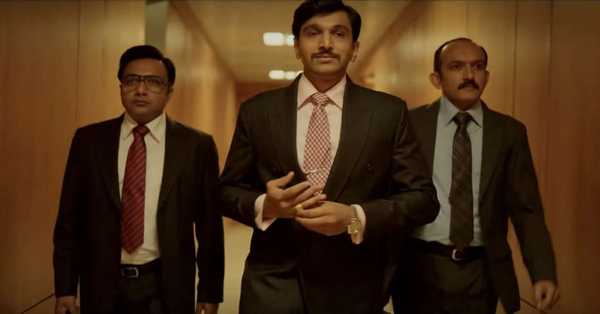 Among the pandemic 2020 gives some best entertaining series
With 2020 coming to a close, the wait is over! Find out which 10 Indian web series IMDb fans ranked the highest, from "Scam 1992: The Harshad Mehta Story" to "Aarya." Here's how we created our list: Among the Indian web series streaming in 2020, these 10 shows had the highest IMDb user ratings, utilizing the same criteria as the popular IMDb Top Rated charts (as of December 1, 2020). IMDb ratings are determined by users who rank movies and TV shows on a 10-point scale.
                   The top 10 Web Series of Indian market that make heat on Lock-down.
Scam 1992
Panchromatic
Special ops
Bindish Bandits
Mirzapur (Both)
Asur
Patallok
High
Abhay
Arya