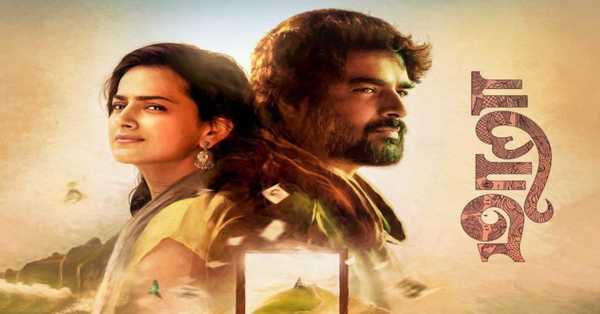 Top 5 Entertaining stuff for prime members of India
Musical, Romance
When Paaru sees a fairy tale she heard from a stranger as a child painted across the walls of a coastal town, she goes in search of the man who painted it-Maara.
TV-MA | 60 min | Drama, Fantasy, Mystery
A recently released ex-convict named Shadow meets a mysterious man who calls himself "Wednesday" and who knows more than he first seems to about Shadow's life and past.
R | 114 min | Drama
One Night in Miami is a fictional account of one incredible night where icons Muhammad Ali, Malcolm X, Sam Cooke, and Jim Brown gathered discussing their roles in the civil rights movement and cultural upheaval of the 60s.
Drama, Thriller | Post-production
Tandav is a story that happens in the capital city of the world's largest democracy - DILLI (New Delhi), where it takes you inside the closed, chaotic doors of power and manipulation and uncover the darkest lanes of Indian politics.
TV-MA | Animation, Action, Adventure
The support crew serving on one of Starfleet's least important ships, the U.S.S. Cerritos, have to keep up with their duties, often while the ship is being rocked by a multitude of sci-fi anomalies.