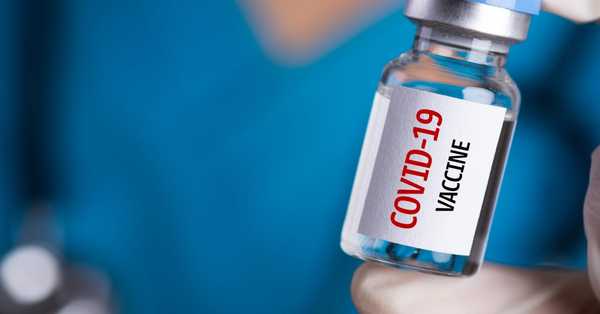 Britain has become the first country in the world to approve a corona vaccine that has gone through three trials. It gave approval to American pharma company Pfizer and German company BioNotech's joint Corona vaccine on Wednesday. It is expected that the British people will start getting vaccinated with 8 lakh doses from next week, ie before next week.
world has caused outbreak due to Corona virus. Every day newly infected patients of the corona virus are getting confirmed. At the same time, the number of people who died due to Corona virus is also increasing. Meanwhile, the people of the world are eagerly waiting for the Corona vaccine. At the same time, this wait of the people has come on the verge of ending. Actually, the Pfizer / Bioentech Corona Virus Vaccine has been approved by the UK for use by the common people. 
 
This is a new type of vaccine called the mRNA vaccine, which uses a small fragment of the genetic code from the virus of the Kovid-19 to fight the body's Kovid-19 and build immunity. An mRNA vaccine has never been approved for use in humans, although people have been given this vaccine as a clinical trial. 
 
A vaccine is seen as the best chance for the world to get back to some semblance of normality amid a global pandemic which has killed nearly 1.5 million people and upended the global economy.
Pfizer-BioNTech Vaccine: The vaccine will be made available across the UK from next week, the UK said.