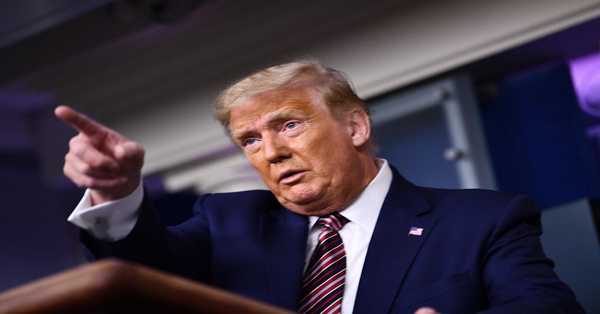 Trump's Youtube account is suspended with Facebook and Twitter
Former US President Donald Trump has long been embroiled in controversy for inciting violence in the US capital. Google recently blocked the US President's YouTube account. This is the official account of Donald Trump. Earlier, Twitter and Facebook also blocked his account. However, Twitter restored his account and warned him.
Donald Trump's official channel has been banned from 3 million subscribers on Trump's YouTube and content can no longer be uploaded from Trump's YouTube channel for at least seven days. Donald Trump has 3 million subscribers on YouTube.

warns Trump While restoring President Donald Trump's account, Twitter warned that the account would be permanently banned if the policy was violated later. So in this regard, Facebook has suspended Trump's account indefinitely.