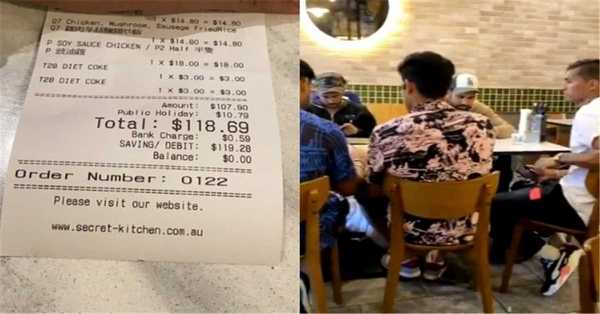 Rohit, Pant, Saini, Gill and Prithvi ate at Melbourne restaurant
Team India's troubles may increase before the third Test with Australia. Five players have been isolated after a video of them eating at an indoor restaurant in Melbourne surfaced. These five players are - Rohit Sharma, Rishabh Pant, Shubman Gill, Navdeep Saini and Prithvi Shaw.
After the Indian players' video surfaced, the Australian media accused them of breaking the bio-security protocol. However, the Board of Control for Cricket in India (BCCI) denied reports from the Australian media. The BCCI said the Australian media has been shocked by the defeat in the second Test. This is just a conspiracy to discredit Indian players.
A fan named Nawaldeep Singh posted a video on social media after the Sydney Herald and The Edge published the report . In which Rohit, Pant, Gill, Saini and Shaw were seen sitting inside the restaurant in Melbourne's Secret Kitchen and BarbieQ. According to reports published in The Age and Sydney Herald, protocol permits players to eat only outside the restaurant.
The Sydney Herald and The Age wrote that the restaurant and its staff confirmed the arrival of Indian players to Australian media. The BCCI is investigating the case.
while the BCCI dismissed the allegations made by the Australian newspaper and termed it as a conspiracy by the Australian media. They are not investigating us. A BCCI official told the agency that the players were clear about their protocol.
A BCCI official said, "After the defeat against India, the Australian media is trying new tricks." The Australian media sometimes does such things to save their team. ''
In fact, on Friday, a cricket fan named Nawaldeep Singh saw his favorite Indian cricketers in a restaurant in Melbourne and ordered them to eat only to keep watching. After this, he also paid his bill of 118.69 Australian dollars (about 7000 rupees) without telling the players. The fan named Nawaldeep Singh also shared photos and videos of Rohit Sharma, Rishabh Pant, Shubman Gill, Prithvi Shaw and Navdeep Saini on his social media site.