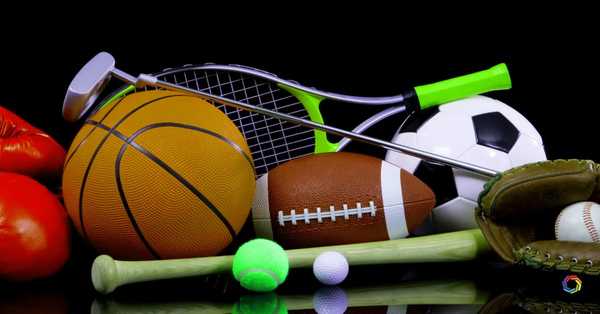 Game Planning
The Titans lead the Indianapolis Colts by a game after the Colts fell to the Baltimore Ravens and the Titans soundly beat the Chicago Bears in Week 9. The Colts have had the Titans' number in the last 10 years, but with no Peyton Manning or Andrew Luck, the time for the Titans to take control of the South has come and Ryan Tannehill is the man for the job.
Part of the problem has been the predictability. While a player like A.J. Brown just needs to get the ball in his hands and uses space expertly, running back Derrick Henry has not had the luxury of space. The former Heisman winner and the best back in the league leads the NFL in yards after contact and has had a tough time even getting to the line of scrimmage without getting hit.
The Titans offensive line has been a huge issue and against this Colts' front seven, it won't be easy again. Indy has allowed 669 yards rushing through the first half of the season which is second best in the league (only the Saints are better). The Colts defense also allows just 20 points per game which is third best in the NFL.
the team went out and traded for Desmond King II. The former Los Angeles Charger has already showed off his potential with a fumble returned for a touchdown and a couple of great plays in pass coverage. However, the secondary is still weak without Jackson.