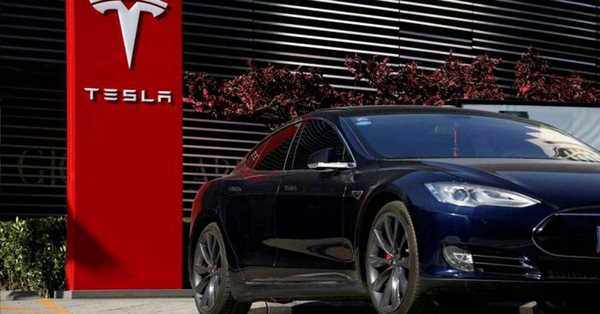 Elon Musk registers company, Registration number is 142975
American company Tesla has entered India. It is the largest electric automobile company in the world. Tesla has registered its unit in India. According to the filing, the registration has been done at Tesla India Motors and Energy Pvt Ltd's Bengaluru address. Here the company will start manufacturing with a research and development unit.
The company will manufacture and trade luxury electric vehicles here. It may launch Model 3 in India. Karnataka Chief Minister BS Yeddyurappa has welcomed Tesla. Tesla's registration number is 142975. Its directors are Vaibhav Taneja, Venkatarangam Shriram and David John Feinstein. Taneja is CFO at Tesla, while Feinstein is Global Senior Director, Trade Market Access.
Tesla CEO ilona Musk tweeted began in October last year, his company will go to India in 2021. He tweeted this when asked about the user's plan for India. In the year 2019, he said, he can make an entry in India this year (2019). If not this year then the year 2020 will come. However, in the year 2020, Corona turned the tide on the company's plan.