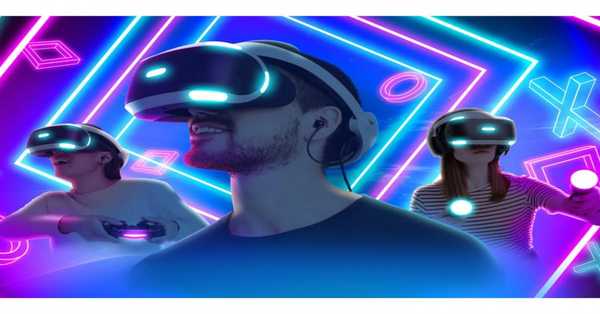 Hunting, escape rooms, and skiing with guns, these new games will hold fans over until the new generation of PSVR arrives
PlayStation VR, or PS VR, is receiving a host of new games that will be released later this year. Sony announced that six games will be coming to PS VR – Doom 3: VR Edition, Fracked, Song in the Smoke, After the Fall, I Expect You To Die 2: The Spy And The Liar, and Zenith: The Last City - The Fracture. All the games will be available for PlayStation 5 but only a few are expected to be released on PlayStation 4 as well. Sony had announced in February 2021 that it is working on a new VR headset for Playstation 5 but it won't be released in 2021.
The announcement, made on the PlayStation blog yesterday, mentioned the release of the aforementioned. Most of these games are being released on the promise of having a better gameplay experience, when Sony launches the next generation PSVR headset sometime in the future.
Doom 3 VR, the only title with a precise release date, will launch on March 29th for PlayStation 4 and PlayStation 5. It's a "retooled" port of the original 2004 shooter and its two expansions, designed for PSVR's gun-like Aim accessory. A short trailer offers a preview of the game play and updated graphics. 

This is the second Doom game for PSVR, following the 2017 VR original Doom VFR. It's also not the first time Doom 3 has appeared in VR. The game was originally promised as part of the Oculus Rift headset launch, but it was canceled amid a lawsuit from Doom rights holder ZeniMax. (ZeniMax was acquired by Sony's rival Microsoft last year.) More recently, a modding team unofficially ported Doom 3 to the Oculus Ques
Fracked: 
Fracked is run-and-cover shooter that will available on both PS5 and PS4 but will have optimised frame rates and resolution for the latest generation. It is developed by nDreams, who also developed the kayak-based shooter Phantom: Covert Ops. Following a similar theme, Fracked is based around skiing and a infiltrating fracking plant overturned with gun-yielding mercenaries. It is slated to be released this summer.
Song in the Smoke:
Song in the Smoke, developed by 17-Bit which a survival game that tests your abilities to hunt, scavenge, craft, and explore the mysterious world the game is set in. The game enables you to realize your human instincts in a virtual world, where you make the decision of fight or flight. Song in the Smoke is set to release later this year.
After the Fall:
After the Fall is co-op survival game developed by Vertigo Games. It is one of the few games that will have a cross-platform multiplayer mode for up to four players, or you can play solo with AI companions. The game is expected to hit the shelves in summer this year.
Zenith: The Last City - The Fracture: 
Zenith: The Last City - The Fracture is an anime RPG-based MMO game developed by VR that allows gamer to climb building and cliffs. Players can even glide around to reach distant places, fight enemies, or just explore the vast world of Zenith. There has been no word on when the game will be released, published by - The Beyond News (Technology)