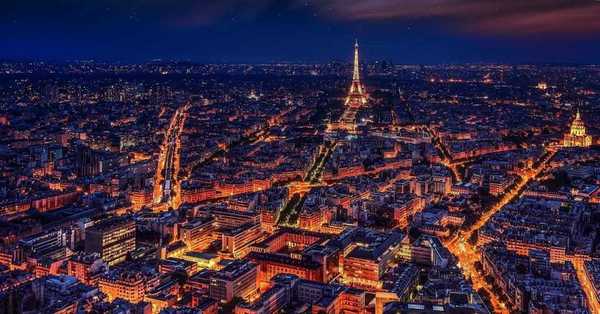 Another arrangement, Around the World at Home, lets readers channel the soul of a distant spot without bouncing on a flight.
I started 2020 anxiously foreseeing my first excursion to Japan, one I had gone through a year arranging. I wanted to investigate the way of life in my regular design, through long meandering strolls.  

However, as the Covid pandemic spread, it turned out to be certain that my outing would need to be dropped. My school buddies started to collective on Zoom and trade thoughts for how to separate the tedium of life at home. Two of my companions — Wendy and Jeff — had started to arrange themed nights for themselves, for example, a Balinese night with hamburger rendang and gamelan music. Enlivened by their imagination, I started to contemplate such plans for myself.
I realized I was in good company to want a touch of curiosity to recognize my days. In my part as the crowd chief for The Times' Editorial Special Projects group, I use information and examination to comprehend what perusers care about and how to contact them with our news-casting. I saw numerous perusers go to us, hungry for suggestions on what to do at home. Also, despite the fact that the entirety of our excursions were dropped, perusers actually ached to be shipped to novel spots through stories and photography from our Travel segment.
To support our perusers (and myself) infuse a touch of eccentricity into dull days, I pitched a progression of articles that would provoke us to investigate particular societies without venturing out from home. That thought turned into the arrangement Around the World at Home, which taps The Times' chronicled material and the skill of our very much ventured out columnists to furnish perusers with approaches to channel the soul of a spot through food, music, craftsmanship and different exercises.