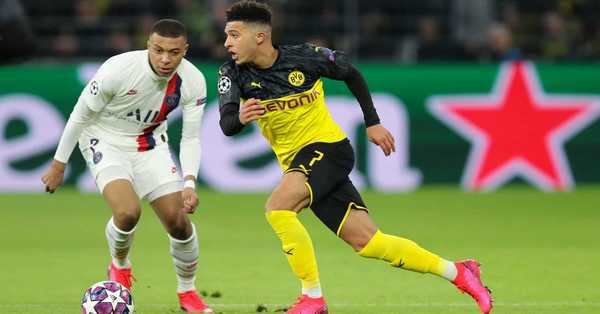 Player of the match
The Boys in Gold exceeded the expectations of fans and members of the media around the world, grinding out some incredible results and living up to their hopes heading into the season: be competitive in every match and show everyone that they are not a pushover expansion team (like FC Cincinnati).
It's no mystery that Nashville has been buoyed by its Designated Players on the roster, but here, in my rankings of the three best players in the squad, you might be surprised by a few of the names included.
Willis is joint top of the league for clean sheets (9) and allowed the third fewest goals per 90 minutes as well. At 32, this has been Willis' best season of his career and because of him, Nashville enters the postseason in seventh and will host a playoff match.I like to call Godoy the quarterback of the outfield because of what he does both with and without the ball. The most telling statistic that sums up just how Anibal has been is his passing completion percentage. With a 91.9 percent success rate, he ranks second in MLS only behind Philadelphia's Darlington Nagbe (94.2 percent successful).
Quite simply, without Hany, Nashville SC might not have been able to score any of their set piece goals or create anything from open play, either. The former Bronby standout has been THE guy for coach Smith and his recent form is off the charts.Though Dax sports the captain's armband, Zimmerman is not only a vocal leader on the pitch, but he plays with such passion and intensity it rubs off on his teammates. Zimmerman has elevated Dave Romney's game and Joe Willis' as well. Though the comparison is a bit of a stretch, I look at Walker as the Sergio Ramos of this team.